Unlike EthLend, which is lending agnostic, Wish Finance is specifically for lending to small and medium-sized businesses, otherwise known as the SME market. Wish is based in Singapore. The white paper explaining their program is found right here: Wish Finance White Paper.
Wish also has a separate pdf file giving an overview of their business. You can check that out here. Wish does cash advances, working capital loans and credit lines for small businesses. Their ICO for the WISH token is selling now, started in early October. Their token is priced in USD starting at $1 per and advertises itself as the first token convertible into company equity. One token can be converted into one share.
Whether they are first or not, the combination of business lending and convertibility to equity is attractive to me. Let's look at the details to see if it still looks good after some analysis…..
Investment in Development & Pilot Program
Unlike many brand new companies with no product or service offering when they issue their ICO, Wish started in 2016 and, per the white paper (p.5) they have invested $200,000 into product development.
Even more interesting than investments in their development, they tested their system with a pilot lending program. Over 6 months from November 2016 to May 2017, the company issued 112 loans totaling $500,000 earning a 24% rate with ZERO defaults. These are great results and while the zero defaults won't continue, 112 loans is a good sample size to test out how you market, evaluate, underwrite, fund and service a loan. Not only was the pilot a success, Wish also has revenues from the program.
If you're keeping track, there are 3 things Wish has that right now that many ICO issuers don't have:
Money previously invested in product development

Pilot program to test their product and process (regardless of success)

Revenue
The Product Offering
Many companies known as Merchant Cash Advance companies and those similar are in the same market as Wish. OnDeck is a big marketplace lender that plays in this space. Can Capital, who lost funding and recently got recapitalized do lines of credit in the same market. Some call it an advance, some call it a loan or credit line, but regardless these firms are more similar than different in their offerings.
So other than the blockchain style elements, what's different about what Wish does? The target audience for Wish are merchants specifically in Singapore and Hong Kong. The product details:
Loan Terms: 3-36 months
Loan Amounts SGD (Singapore Dollar) 5000-100,000 (~6800 USD up to 136,000 USD)
Time in Biz Req: 1 year
Merchant that accepts credit cards as payment with a Point of Sale terminal
Based in Singapore or HK
Wish connects to the company's existing POS system, which gives them the information they need for credit scoring as well as the method to automate the repayment of the loan. So far with no defaults in the pilot program, this has been successful. Given the linking of to POS system for repayment capability, Wish is a cash flow based lender.
Credit
As mentioned above, Wish has its own credit scoring model although cash flow and credit card sales are bigger determining factors in approval and for how much. Personal credit and business credit are less important although there is the 1 year time in business requirement. The POS data then hooks up with banks or other lenders using API technology to maintain speed and transparency with the lenders.
Legal
On the Wish Registration page, the KYC information is mostly about not being a Singaporean or Chinese resident. It looks like Americans and other Westerners can buy this token based on Singapore's securities laws. Laws in your jurisdiction will vary. They will be using Ethereum's blockchain for loan issuance and management.
Unlike many ICOs out there, Wish is allocating 10% of their ICO raise to professional services like audit, legal and accounting. Good planning on their part.
ICO Status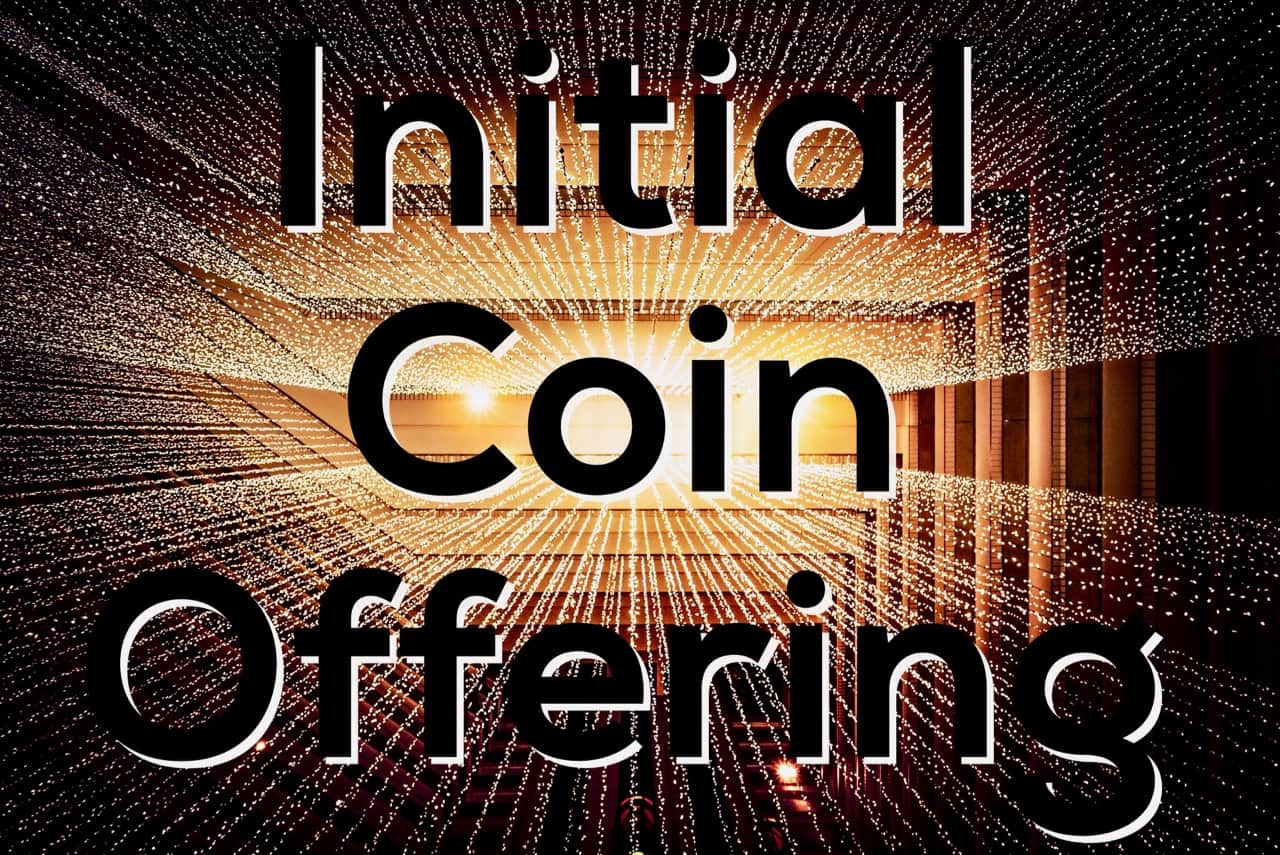 The ICO kicked off this week with 1 WSH(WISH)=1 USD until Dec 7 with potential price increases. Wish is trying to raise $30 million USD on Ethereum with an ERC-20 token. You can join and purchase the ICO here. The token presents 2 interesting and different uses from many I've seen:
Convertible to Equity-we've discussed this already but it's still important

Token used to fund loans-Wish is using the WISH token to fund loans. All the borrowers are based in Singapore or Hong Kong but a South American bank (for example) can participate and fund a loan by buying some WISH (or renting it from token holders) and use it to fund the deal of their choice. This lender flexibility and ability to scale up with lenders and borrowers (potentially) outside of Singapore and Hong Kong are big selling points for Wish.
The Peer Lending component
The Wish token provides access to the loans so a bank, like our South American bank example, needs to have Wish tokens to fund and earn interest on these loans. You can buy WISH tokens at ICO or any other time and lend them out to a bank or lender who wants to fund and service a loan. Your lent token gets a 5% profit share from the loans funded. It's NOT 5% interest, it's 5% profit share so you can lose money or earn more than 5%.
Summary
Wish is bringing the merchant cash advance/small working capital loan product to Asia and using the Ethereum blockchain for transparency, auditing, funding, lending and scaling of the business. The ICO is out now. Due to the requirement of having the token in order to lend it, you may want to consider buying the token during or after ICO.
Wish has proven their use of data and APIs work in their pilot program so they already have a product to sell and revenue earned. This alone differentiates them from many ICOs on the market today.
Next up on the list, we will look at Meridian