when to order Pregabalin level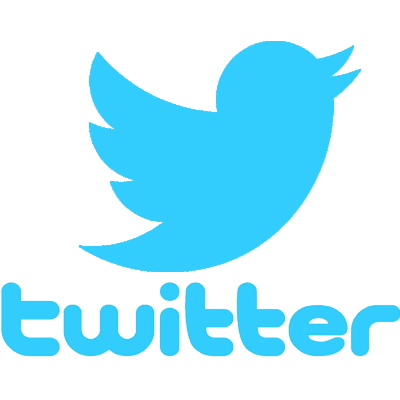 http://01technosys.com/product-category/speaker/?product_order=asc Are you getting business from Twitter?  LinkedIn? Facebook Ads?
http://hezemon.com/tag/seo-project Do you know what the best practices are on these platforms to help build your reputation and credibility with your clients?
Jhīnjhak I do and I want to help you. Let me take this task off your hands.
You already know that I write for a living and I love it.  And you know I already speak your language (and your client's language too).
But the truth is, no matter how good the writing is, it's worthless if no one sees it. Promoting your content is important too. In response to some of my own writing client requests, I offer social media management services as well.
Wanna know how it works?
Here's what you get:
Analysis of your business to see which social media platforms are the right fit
A social media strategy based on the use of appropriate platforms
Your social media content created and automated for you
Help in engaging with your audience on the social media platform of choice
You get all these things with no hassle or need to maintain for a fixed monthly cost based on the amount of content created for you. For instance, one client does Twitter only 3 posts per day (21 posts per week) and pays $150/month for that to give you an idea.
Interested? Email me at Stu AT p2plendingexpert.com or direct message me @StuFinancesTech on Twitter with subject line: Social Media
You know you need to use social media for your business, so let me make it easier for you. Email me today.