Borrowers Need Love Too
Viveiro If you've spent any time here on this blog then you already know that my focus is on the investors in the peer to peer lending equation. Retail investors in particular are my focus since we don't get the attention we deserve……
Marcavelica Even though I focus on investors, sometimes we need to borrow for various things. Let's face it, in the West, we are a credit based society. Since I advocate for the industry as an investment, we should also use it when we have borrowing needs too. We should also understand how the platforms operate for borrowers as that helps us as investors.
http://melkshamhub.co.uk/uncategorized/news/car-park-tidy-up-has-started/ The links here are affiliate links, which means that if you click on them and borrow with one of these platforms, at NO extra cost to you, I earn a fee. These fees help me maintain this blog.
Konch Here are some of the best platforms for various needs.
Student Loans
 For student loans, I like CommonBond. Why? Because they not only refinance and consolidate loans, originate loans while you or your student is still in school but they also have a social mission. Every loan they do means money is donated to a school in Africa through their social promise. They have great rates and a great social mission.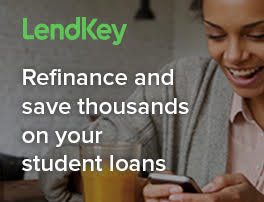 I also like LendKey. LendKey is a cool concept that is not strictly a peer to peer platform meaning we can't invest in these loans. They are a matchmaker service working with local community banks and credit unions. LendKey starts with these local institutions that are right where you are to see if they are interested in refinancing or consolidating your student loans. They are simple, fast and inexpensive.
Personal Loans and Wedding Loans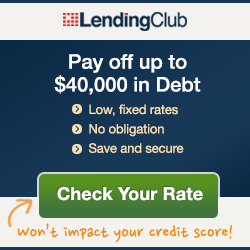 Lending Club is the granddaddy of them all. Credit scores from 660 and up generally qualify at rates starting in the 5s. Terms are 3 or 5 years and you ca pay off at anytime without penalty.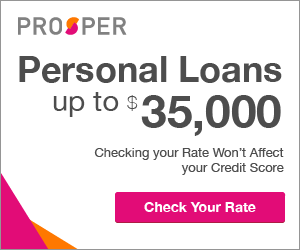 Prosper is the oldest US p2p lending platform. They are the 2nd largest after Lending Club. THey work with credit scores from 640 on up with rates starting at just below 6% on up. They even have a category called Special Occasion loans for Wedding loans.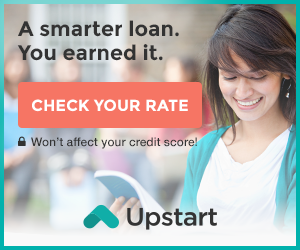 Upstart doesn't use standard credit scoring like Lending Club and Prosper do. They also have lots of millennial borrowers as compared to other peer lending platforms. If you are sure you can pay off your loan but don't think you fit into standard credit parameters (like for instance having high student debt) then Upstart may be the platform for you. Check it out.
All 3 of these platforms will NOT do a 'hard credit inquiry' which is good. Too many hard inquiries and your score goes down so you can check your rate on these platforms without obligation and without hurting your credit score.